What is Newegg Universal Integration Hub?
UIH is a cloud-based software platform that provides an all-in-one e-commerce home with a powerful set of features, UIH connects your business to the world of e-commerce. UIH manages your business cross worldwide. Simplify your operations and expand your business to more popular channels worldwide.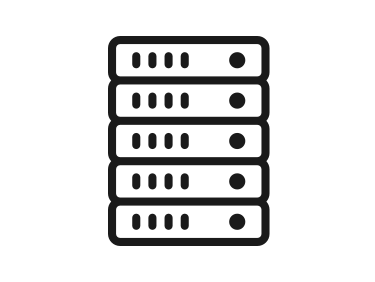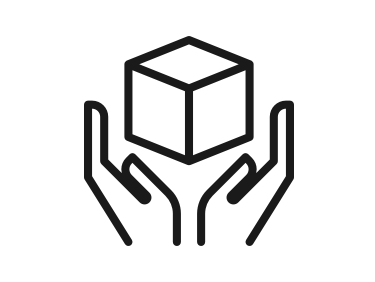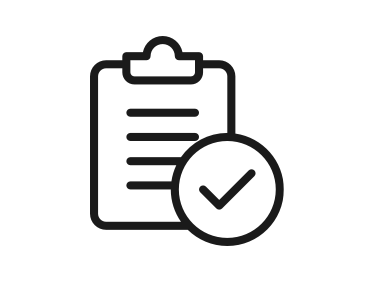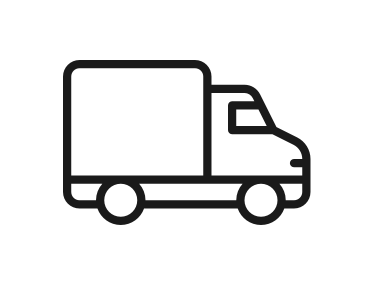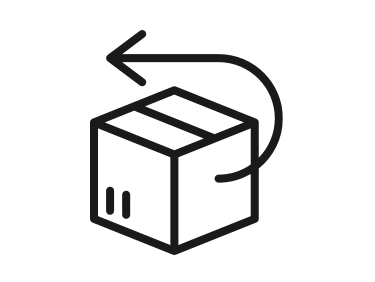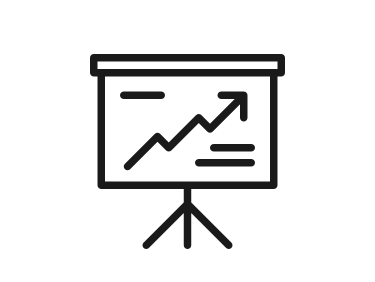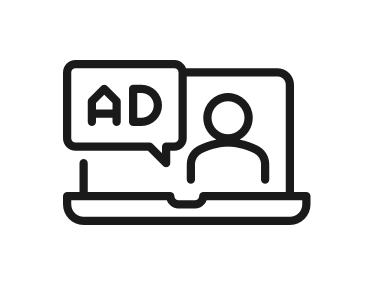 Sponsored Advertising Management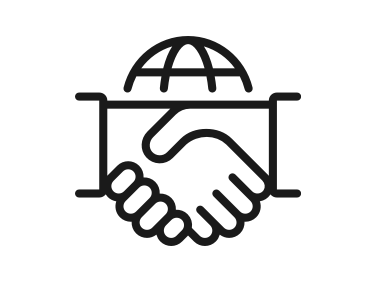 UIH helps your business achieve your desired e-commerce goals.