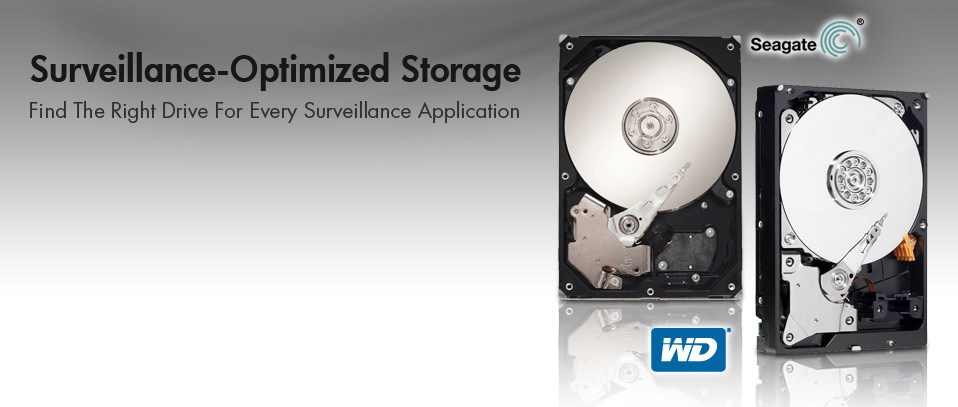 Increasing security concerns have caused governments and businesses of all sizes to invest significantly in digital video surveillance systems.

Thanks to rapid advancement in technology, video surveillance systems have experienced exponential growth since their introduction.

This transition has resulted in advancements in many complementary technologies. Whether it's software to aid in the recording and analysis of high resolution images, networking systems to more efficiently mirror and archive, or the emergence of technologies such as smart sensors and biometrics, today's surveillance systems demand the best performing and most reliable hard drives and solid state drives (SSD) available.
SV35 Series Data Sheet (272 KB)

Pipeline HD Data Sheet (311 KB)