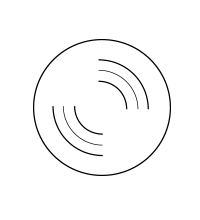 Voice +
Don't want to hold your phone while making a call? The high-sensitivity microphone voice plus technology and volume amplification feature frees your hands without sacrificing the audio quality on both ends of the phoneline.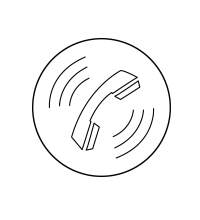 Dynamic Noise-Canceling
Honor 8 has enhanced hands-free support, including a high-sensitivity microphone, Voice+ technology and volume amplification features. Enjoy improved audio quality on both the parties on the line.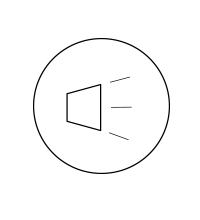 Integrated Speaker Unit
Honor 8 features an integrated speaker unit that provides high-quality music playback.