Since 1946, Klipsch® has always remained true to its founder's vision of producing no-compromise, premium quality audio products. As one of the first U.S. loudspeaker companies, Klipsch continues to be the high-performance brand of choice for audiophiles and home theater aficionados around the world.

Company founder Paul W. Klipsch believed four principles to be the foundation for great sound. Together, these four design principles—high efficiency with low distortion, controlled directivity, flat frequency response, and wide dynamic range—have and always will be the foundation for our stunningly powerful and precise sound.

Since 1997, the Klipsch Synergy Series has been referred to as the world's best value in high-performance entertainment. With the latest Synergy speakers, you'll find new high frequency components, a new network structure, updated voicing and a more subdued look that blends in seamlessly with today's living environments.
Ideal for serious listeners
Fills large rooms with lifelike music and film sound reproduction
Highly efficient design produces more output using less energy
Accurate, non-fatiguing sound provides hours of listening pleasure
Plays louder with less distortion than the competition
Sleek, high-quality cabinet looks as good as it sounds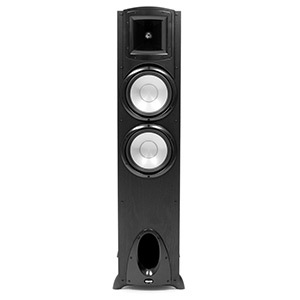 Dynamic 1" Tractix Horn Tweeter
Dual 8" high-output woofers
Dimensions: 42"H x 9.5"W x 16"D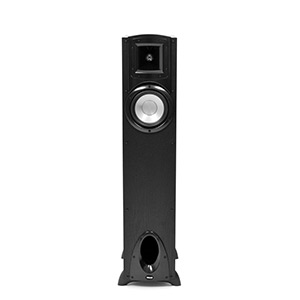 Dynamic 1" Tractix Horn Tweeter
Dual 6.5" high-output woofers
Dimensions: 36"H x 8"W x 13.5"D
Dynamic .75" Tractix Horn tweeter
5.25" high-output woofer
Dimensions: 12.5"H x 7"W x 8"D
Dynamic 1" Tractix Horn Tweeter
Dual 5.25" high-output woofers
Dimensions: 7.5"H x 19.8"W x 6.47"D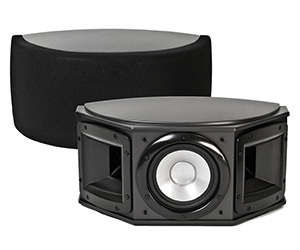 Dynamic 1" Tractix Horn Tweeter
Dual 5.25" high-output woofers
Dimensions: 6.85"H x 14.3"W x 5.5"D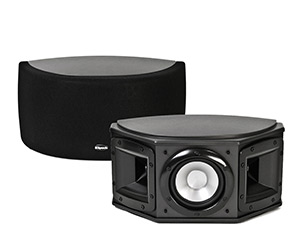 Dynamic .75" Tractix Horn Tweeter
Dual 4" high-output woofers
Dimensions: 5.6"H x 11.8"W x 4.6"D