Save 10%
up to $100 when you select
bitcoin at checkout.
Learn More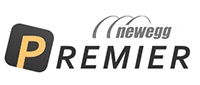 Faster Shipping,
Free Returns &
Exclusive Deals
at $49.99/year
Sign Up Now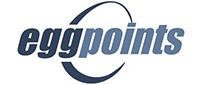 Up to 3x Newegg
EggPoints
Reward Yourself.
Learn More
Get Promo Codes in Your Inbox
Exclusive Savings for Subscribers
All prices reflect the final price after savings/rebate(s). Offers expire 08/04/2014 at 11:59 P.M. PT.