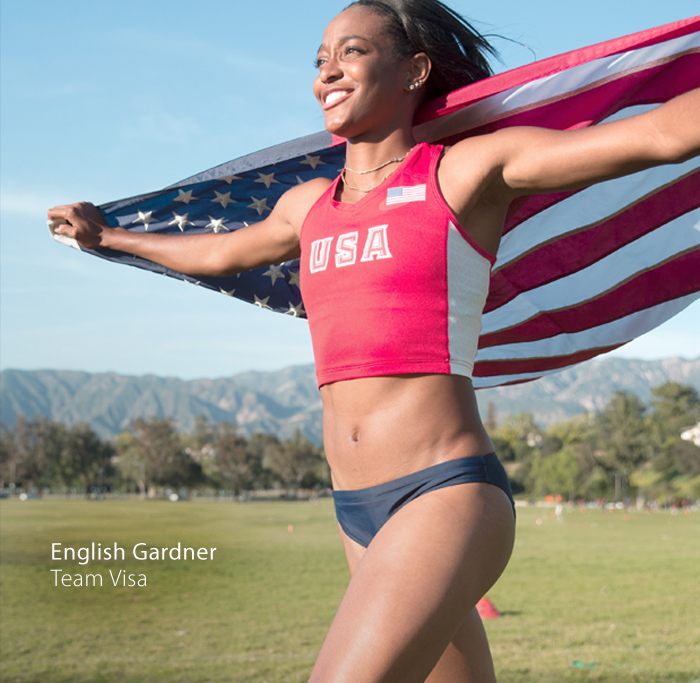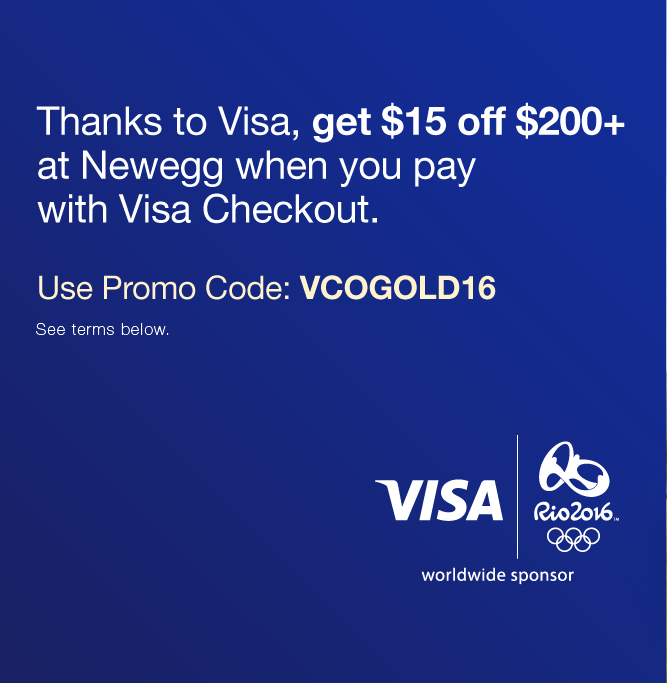 Speed through checkout with a single sign-in
Store and use any major credit or debit card
No need to re-enter your card and address information wherever you see Visa Checkout

When you're ready to pay, please select the Visa Checkout button.
Offer expires August 21, 2016 at 11:59PM PDT, or when funds and/or supplies are exhausted, whichever is first. Only available in the U.S. when displayed on www.newegg.com/visacheckout. Offer is valid for purchases made using Visa Checkout. Enter promo code VCOGOLD16 at checkout and then pay with Visa Checkout for an order of $200 or more before taxes or shipping. Does not include Pre-Order or Gift Cards. Cannot be combined with other promo codes, combos, or promotions that include a free gift or promo code. Limit one discount and one promo code per customer.
Visa Checkout – the easier way to pay online.