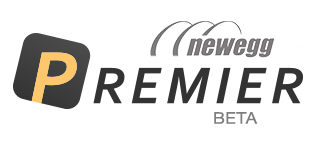 Expedited
Shipping

Free expedited shipping guaranteed to arrive in 3 days or less.
Plus, discounts on 2-Day and 1-Day shipping.
Special
Alerts

Early bird notifications tell you about our upcoming sales & events, so you'll be first in line.
No
Restocking
Fee

With Premier, all restocking fees will be waived.
Exclusive
Deals

We offer deals just for our Premier members.
Dedicated
Customer
Service

Need quick assistance? Use our private customer service line
to help answer any questions or concerns.
Free
Returns

Get free returns with complimentary shipping.