BarraCuda Pro - Now with 2TB & 4TB
The BarraCuda Pro is a creative professional's and tech enthusiast's dream. Equipped with 7200 RPM makes the BarraCuda Pro the fastest 10TB desktop drive available. Large cache size pushes your PC to new performance heights so you can load applications and files even faster. Plus the BarraCuda Pro is backed by a best-in-class, 5-year limited warranty for your peace of mind.
Why BarraCuda Pro
30+ years of building computer hard drives, millions of drives shipped
Dependable and trusted brand with strong reliability
220 MB/s max data rate that provides Industry leading performance, Firecuda with flash-acceleration
MTC Technology with Seagate's proven data flow management
Best-Fit Applications
Desktop or all-in-one PCs
Home servers
Creative pros systems
Entry-level direct-attached storage devices (DAS)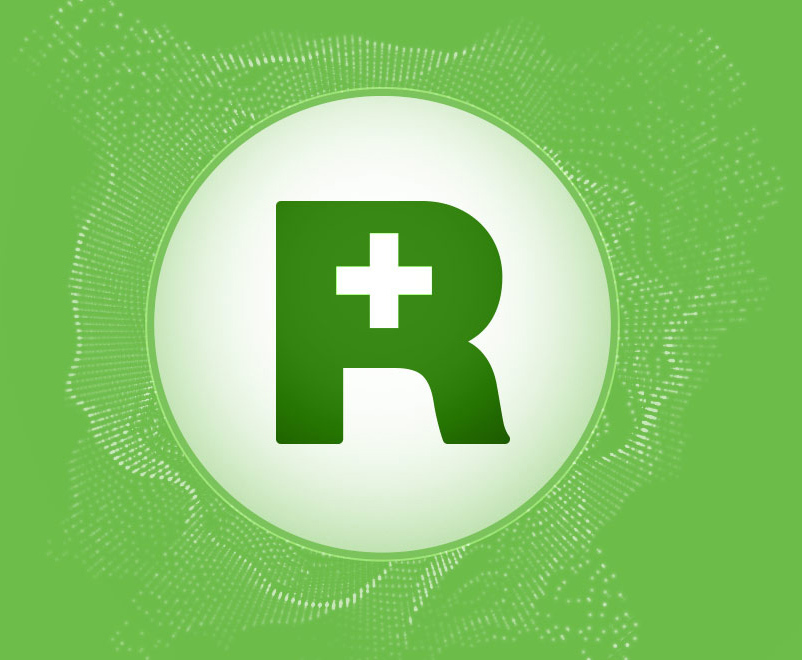 BarraCuda Pro Comes With Rescue Data Recovery Plans
Your data matters. And you rely on it. Rescue Data Recovery Plans provide peace of mind for creative pros and performance PC users alike, and now they come standard on BarraCuda Pro. Whether there is a hard drive mechanical issue or something accidently happened to your drive, Seagate has got you covered. A Rescue Data Recovery Plan gives you access to experienced data recovery experts who deliver a 95% customer satisfaction rating. Purchase a BarraCuda Pro drive and you are covered for 2 years—that's 2 years you don't ever have to worry about the data on your hard drive.1

1. Rescue Data Recovery Plans may require registration.
Multi-Tier Caching Technology
All hard drives in the BarraCuda family come equipped with Multi-Tier Caching Technology (MTC). MTC takes your PC to new performance levels, so you can load applications and files faster than ever before. By applying intelligent layers of NAND Flash, DRAM and media cache technologies, BarraCuda delivers improved read and write performance by optimizing data flow.

Multi-Tier Caching Technology White Paper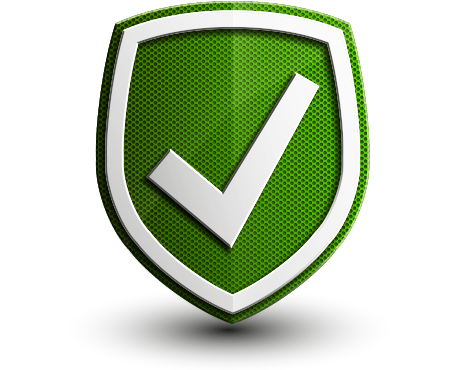 Trusted Dependability
The BarraCuda family of reliable hard drives is here to stay, for years to come.
Experience—For more than 20 years, Seagate has manufactured and delivered the super-reliable BarraCuda family of drives BarraCuda—Seagate's drive-reliability data simply speaks for itself, and the BarraCuda family is often recognized by leading publications and customers. Worry less with a hard drive that has your back—BarraCuda Pro comes equipped with a 5-year limited warranty.