Toshiba's X300 3.5" internal hard drive delivers reliable, large capacity, incredibly high-performance storage, made possible by a number of advanced features, including a high 128MB buffer. The X300 is available in capacities of up to 8 TB1 -- designed for PC gamers, graphic designers, and other users with demanding storage requirements.


Use for:
> Powerful desktop workstations
> All-in-one PCs
> Gaming computers
> Home media computers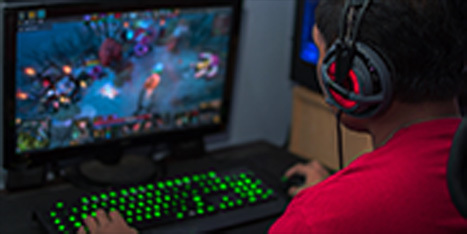 Designed for Creative Professionals and PC Gamers
7,200RPM speed with 128MB data buffer delivers exceptional performance that gamers and creative professionals demand.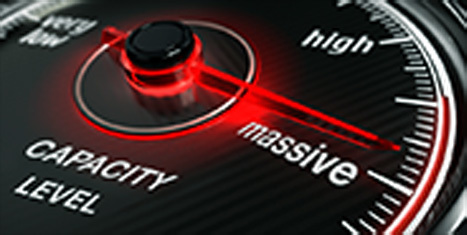 High Storage Density and Capacity
High-precision head positioning supported by advanced format technology (physical 4KB sector) and dual stage actuators for impressive high storage denisty and capacity up to 8TB1.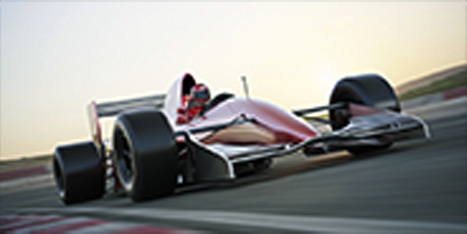 Enhanced Real-Time Performance
The X300 8TB1 model features on-board cache algorithm and buffer management optimize cache allocation between read and write cycles to provide high level drive performance in real time.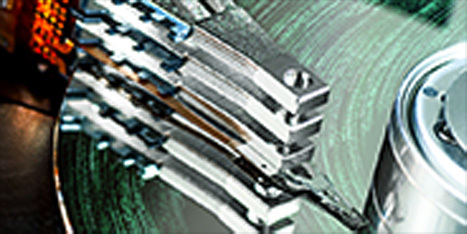 Drive Stabilization Technology
Secured motor shaft at both ends helps reduce system-induced vibrations, stabilizing the platters for improved tracking accuracy and performance during read and write operations.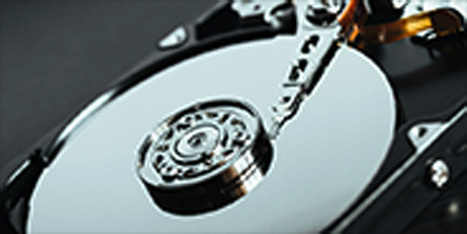 Data Protection Technology
Ramp loading technology reduces wear to the recording head and media for improved drive reliability. Built-in shock sensors detect impact, shielding adjacent track data.
Specifications
Capacities1:
4TB, 5TB, 6TB, 8TB
Compatibility2:
PC and Apple computers with a Serial ATA interface
Interface:
Serial ATA 3.0 (SATA)
Interface Speed3:
Up to 6 Gbit/s
Form Factor4:
3.5 inch
Rotational Speed:
7,200 RPM
Average Latency Time:
4.17 ms
Buffer Size:
128 MB
Size:
Inch (WxHxL): 4 x 1.03 x 5.79
Milimeter (WxHxL): 101.6 x 26.1 x 147
Weight (max):
4TB, 5TB: 25.4 oz (720 g)
6TB, 8TB: 27.2 oz (770 g)
Warranty:
2-year Limited Warranty5
1 One Gigabyte (1GB) means 109 = 1,000,000,000 bytes and One Terabyte (1TB) means 10= 1,000,000,000,000 bytes using powers of 10. A computer operating system, however, reports storage capacity using powers of 2 for the definition of 1GB = 230 = 1,073,741,824 bytes and 1TB = 240 = 1,099,511,627,776 bytes, and therefore shows less storage capacity. Available storage capacity (including examples of various media files) will vary based on file size, formatting, settings, software and operating system and other factors.

2 Compatibility may vary depending on user's hardware configuration and operating system.

3 Read and write speed may vary depending on the host device, read and write conditions, and file size.

4 "2.5-inch" and "3.5-inch" mean the form factor of HDDs. They do not indicate drive's physical size.

5 Two (2) year standard limited warranty applies. The warranty brochure can be viewed online at //storage.toshiba.com/consumer-hdd/support/warranty-info.

Product specifications, features, colors, and availability are subject to change without notice.