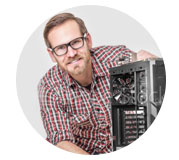 "When you invest in high-quality or customized gear, it's a good idea to protect it from unexpected issues—whether that's mechanical failures or a random power surge. With a SquareTrade protection plan, you can relax and enjoy your Newegg purchase for years without worrying about it."
---
What does SquareTrade cover?
SquareTrade covers your Newegg gear for mechanical and electrical failures from normal use. (Intentional damage, loss, and theft are not covered.)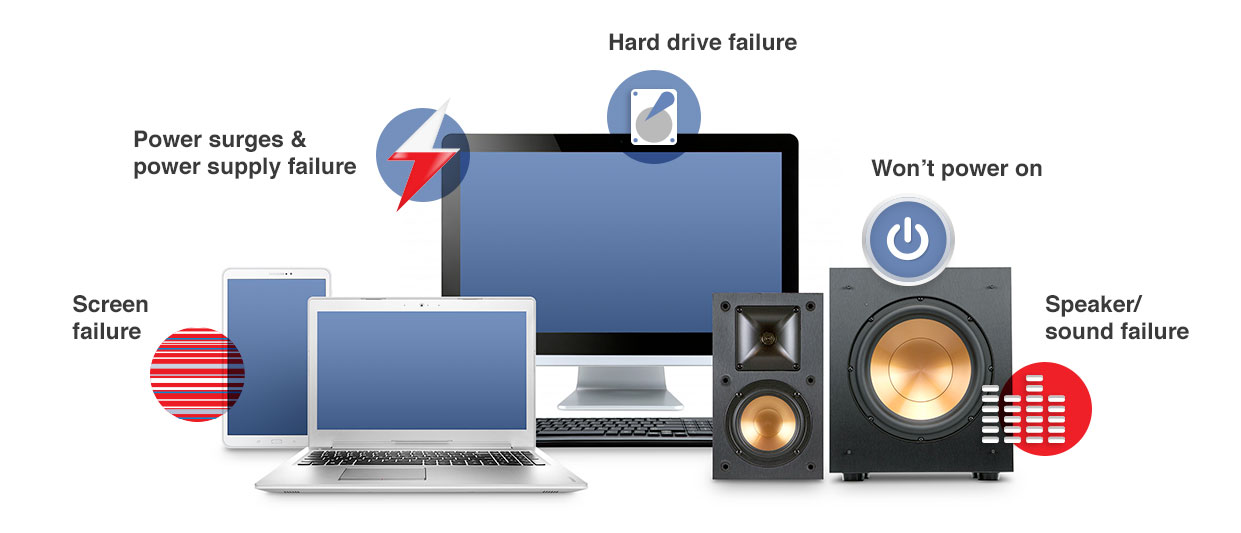 World-class Service

24/7 customer support

5-day service guarantee for depot repairs

Free 2-way shipping for repairs

Easy online claims

100% parts and labor, no deductibles

Worldwide coverage
Recommended by the People Who Matter Most: Our Customers
Trustpilot
8.4 average on 14,400+ reviews*
Hassle-Free Claims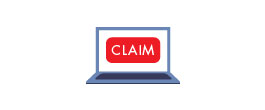 For the fastest service, file a claim online at SquareTrade.com/Newegg anytime, 24/7.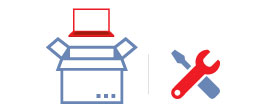 We'll provide free 2-way shipping for smaller items. For larger items, we'll schedule convenient on-site repairs at your home.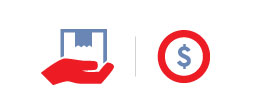 If we can't repair your item, we'll determine whether to send you a replacement or refund the full replacement cost (up to the purchase price).
Start Shopping
For Terms and Conditions: Click Here